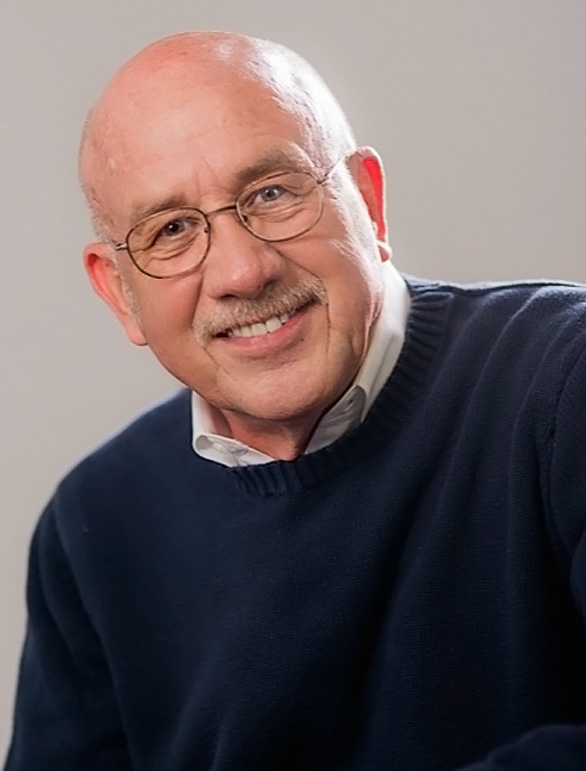 Charlie Bright has been in the human services field for over 30 years. Beginning as a State Probation-Parole Officer in North Carolina he became interested in the etiology of maladaptive and anti-social adolescent behavior and the role that family dynamics and parenting has on that development. He received a Masters Degree in Counseling from Western Carolina University and moved to Atlanta in 1980. Charlie spent 18 years working with adolescents in residential treatment and was, for 8 years, the Executive Director of The Village of St. Joseph, a residential center operated by Catholic Charities and the Catholic Archdiocese of Atlanta. Charlie has recently retired from Catholic Charities, after 27 years, and continues to focus on his private practice which he has done for 11 years.
Having grown up in a dynamic, loving and well structured family system has set a strong foundation for Charlie's work with teenagers and their parents. Charlie's approach to his work with adolescents and their families is focused, long term, on the concept that adolescents will be the parents of tomorrow and the experience they derive from their own upbringing will be the primary template for raising their own families.
For questions or to set up an appointment, please call or email charlie at (404) 863-1034 cbrightlpc@gmail.com.