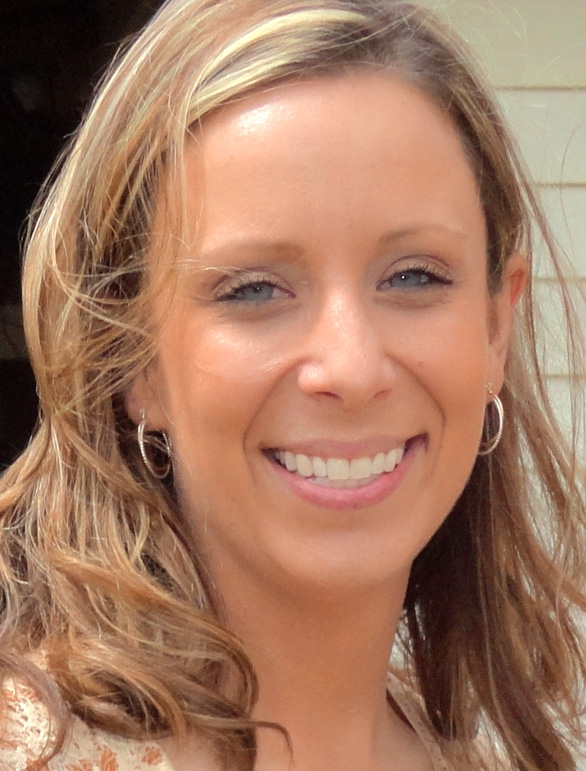 Hope seeks to join her clients on a journey of healing, insight, and self-reflection. She earned her Bachelor's degree from University of Central Florida and her Master's degree from Argosy University-Atlanta. She is a licensed professional counselor in the State of Georgia and has experience working with individuals, couples, and groups in multiple areas of the field of mental health and addictions. Hope's clinical experience includes anxiety, depression, addiction, disordered eating, self-esteem, stress, co-dependency, divorce, marriage/relationship enhancement, women's and men's Issues, phase of life issues /major transitions, and more. She also completes private and court-ordered substance abuse and mental health assessments. She believes in treating the mind, body, and spirit to achieve ultimate healing. Her collaborative approach allows each client to grow as individuals and provides flexibility in creating a path on their personal journey towards happiness, acceptance, and healing.
Favorite quote: "Never lose HOPE…the butterfly is proof that beauty can emerge from something completely falling apart"  Jane Lee Logan
For questions or to set up an appointment, please call Hope at (404) 313-5235 or email hopehmorgan@gmail.com.